Transformation of an old apartment into a private working space for Brno based graphic boys Steezy Studio. 


Using fresh colours and wood, creating a main long corridor with coloured washrooms and pointing out the freshness with yellow mustard curtains. The detail of the interior is filled with masterpieces from local artists.
Big thanks to Steezy Studio for organisation and great cooperation!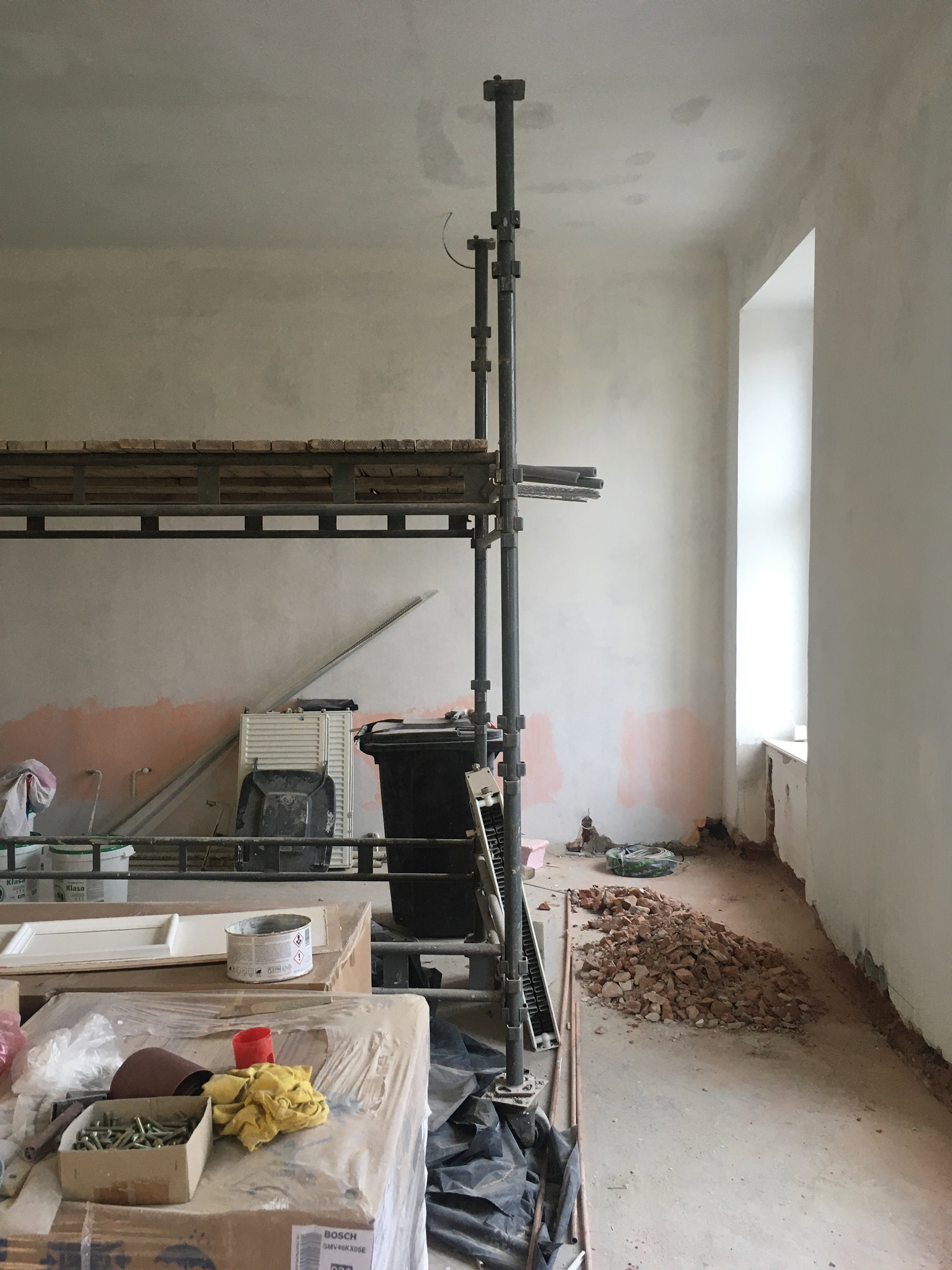 Autor: Barbora Kudelová a Steezy Studio
Lokace: Brno
Rok: 2020